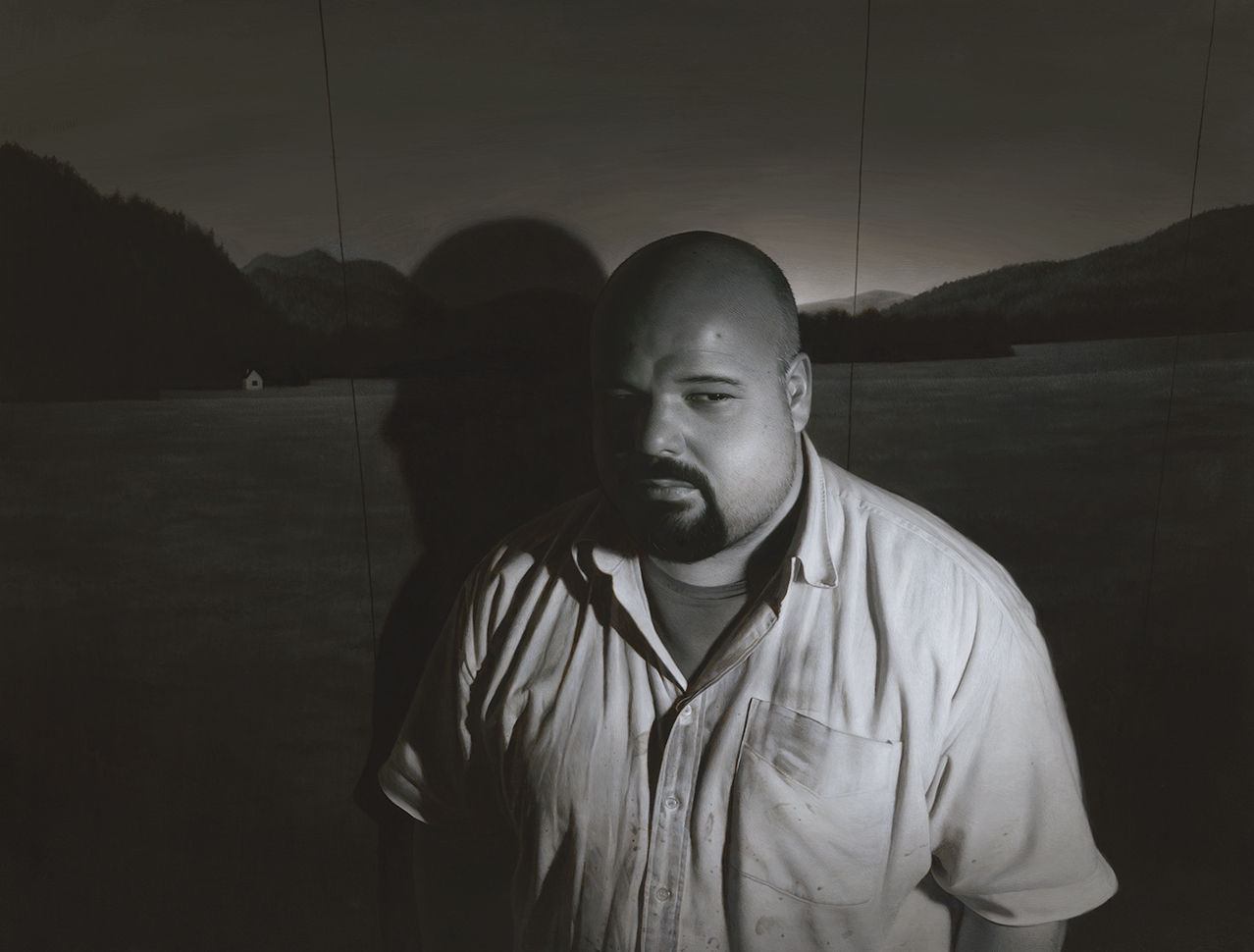 My painting 'Vacuum 2′ has been selected for the prestigious BP Portrait Award 2016 exhibition which will be held at the National Portrait Gallery in London from June 23 to September 4, 2016.
The exhibition will then go on tour to the Usher Gallery in Lincoln (12 September – 13 November 2016), Scottish National Portrait Gallery, Edinburgh (late November – late March 2017) and the New Walk Museum & Art Gallery, Leicester (8/9 April – 11 June 2017).
There were 2557 entries from 80 countries this year, of which 439 went on to be judged last February. The judges then selected the final 53 for the exhibition.
I hope to attend the private view of the exhibition on 22 June.
A signed fine art reproduction of the painting is now for sale (archival inks on Hahnemühle PhotoRag 315g 100% cotton rag paper) here.